Tagged: sound
R&D is a website that is performed in front of an audience. The slideshow format is completed by a paranoid reading of a script. It is the story of an intern gone rogue.
Because of the performative nature of this piece, this website is available only to those who have the link. To request access, please email me.
Brief excerpt: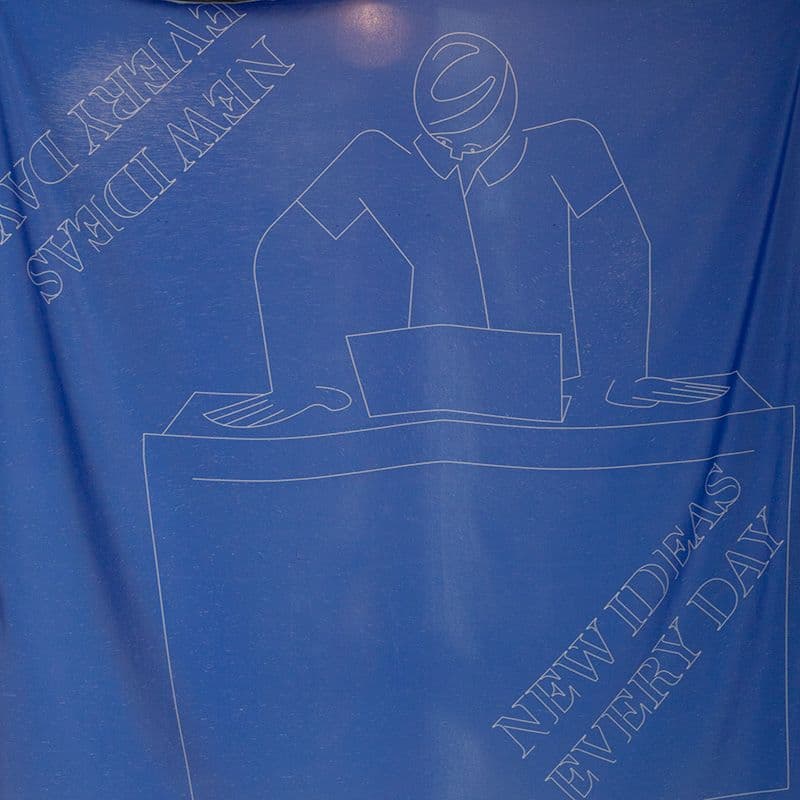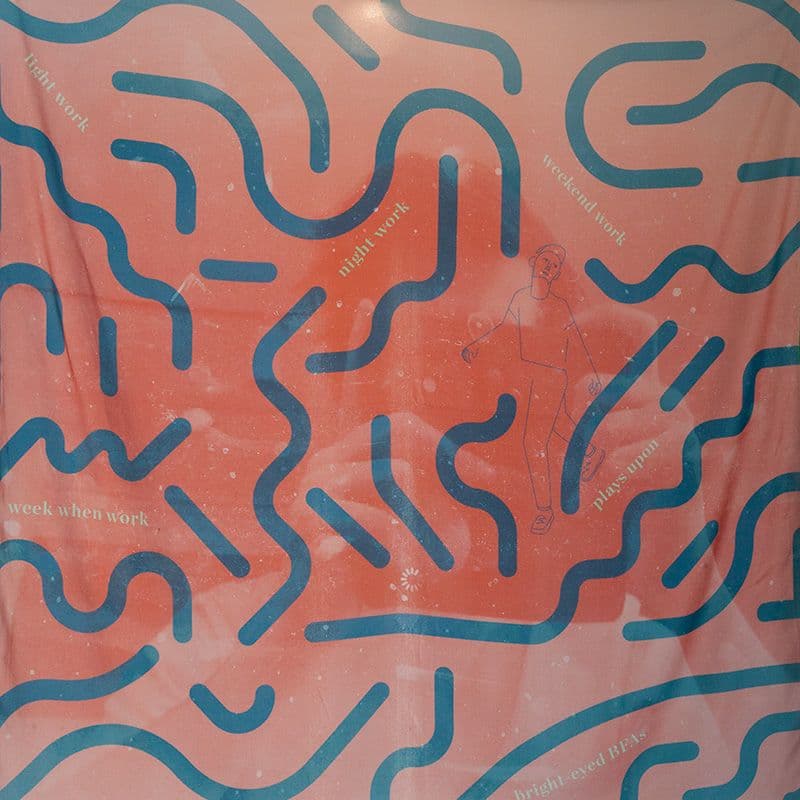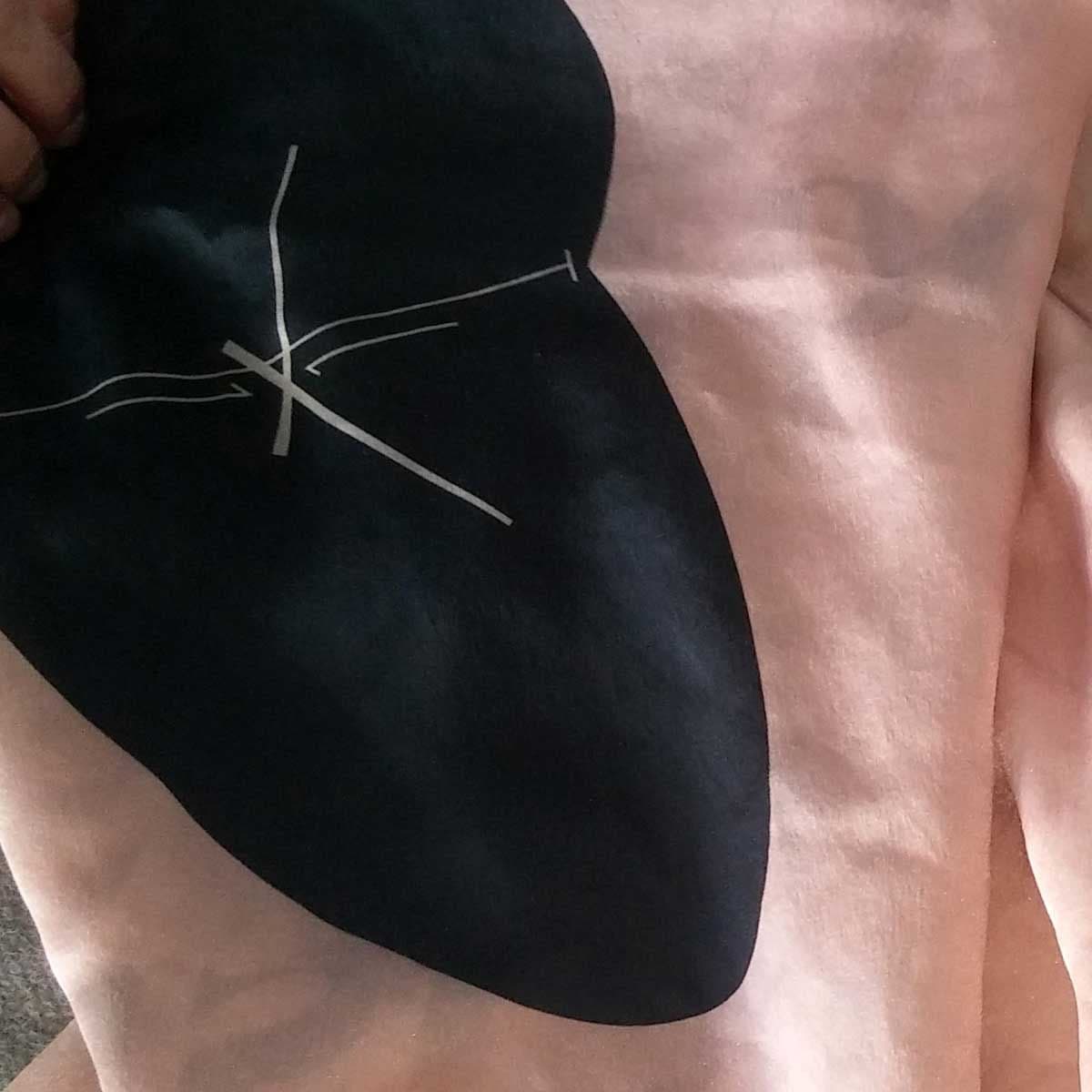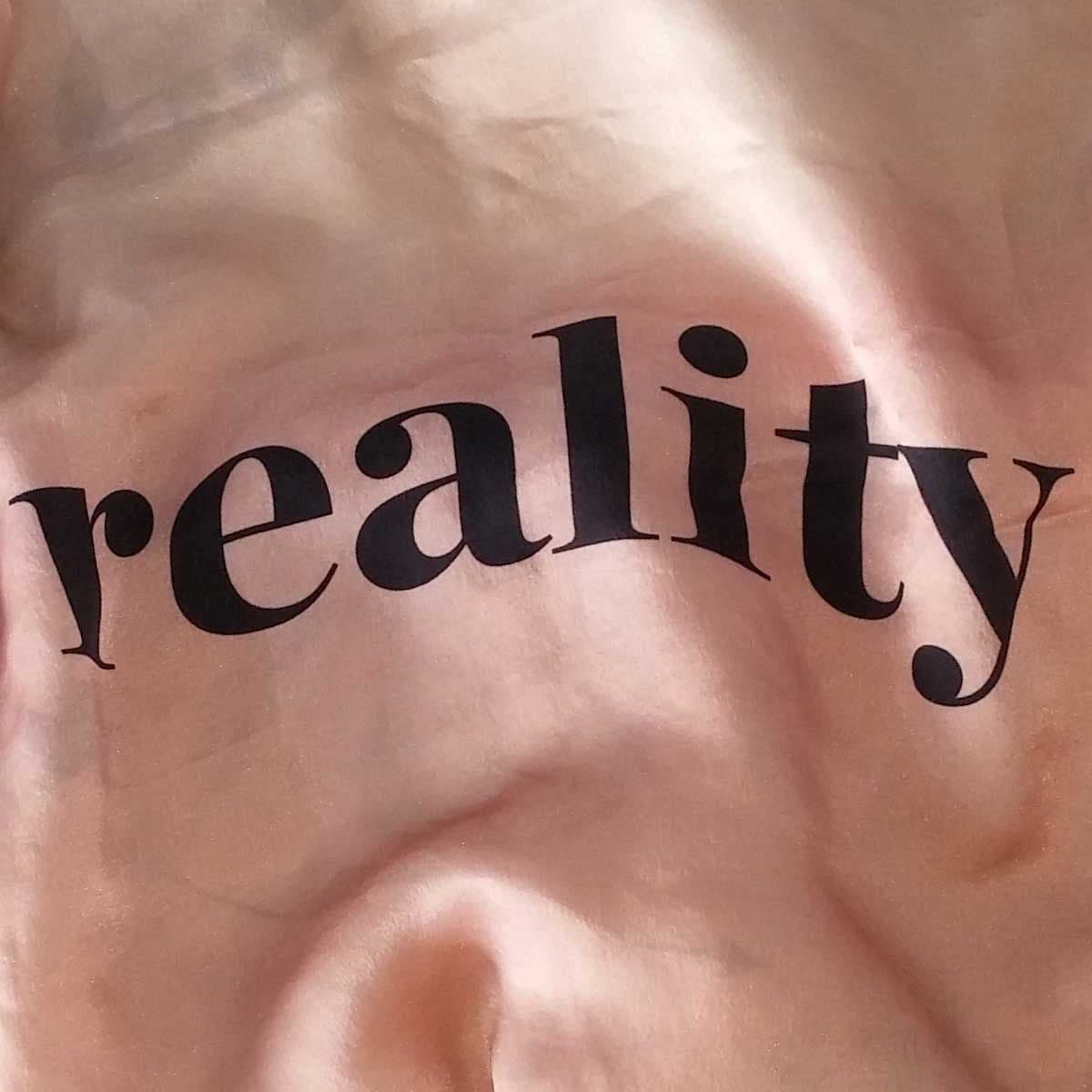 Prints on silk for my graduation show at Cooper Union.
10 November – 14 November 2015
7 East 7th Street
New York, New York 10001
Imagine you are trapped in a board room with Powerpoint presentations on all four walls, the ceiling, and the floor!